Since its inception in the 1980s, 3D printing has matured to the point of becoming a viable manufacturing process to challenge traditional modes of production. Small batch, one-offs, and functional prototyping are all seeing an upswing in cost reductions and turnaround time thanks to 3D printing.

Understand it's not always easy to figure out how to optimize a 3D model, which technology or material to choose, and how to arrive at your desired outcome. With years of 3D printing experience we at 3D Gadgets (Trinventor Solution) is ready to assist and advise you.
Discover 3D printing application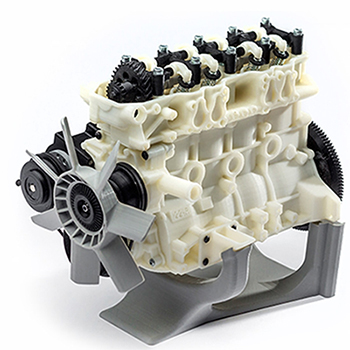 Mechanical Components
Minimize assemblies and welding steps thanks to mechanical 3D printing.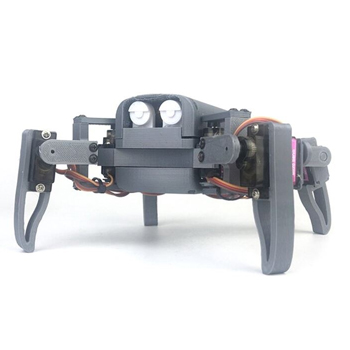 Drones/Robotics
Create lighter parts for your 3D printed drones and robots.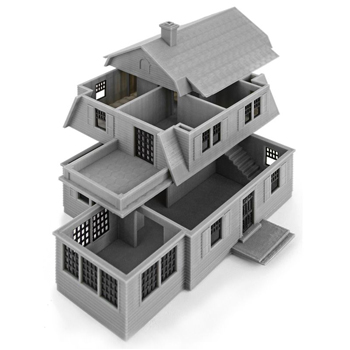 Architecture
3D print your mock-ups and get a better visualization of your architecture projects.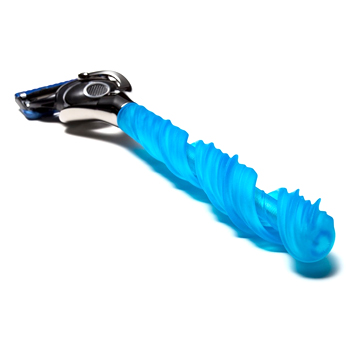 Consumer Goods
Mass customization and small batches are made easier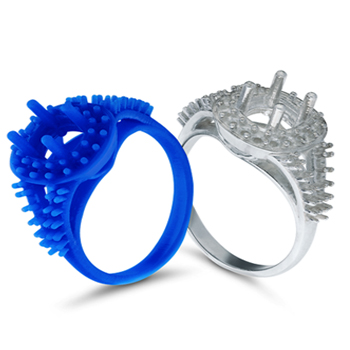 Jewelry
Supplementing traditional processes with digital techniques brings new possibilities in design and production to jewelers, as well as exciting new customization options for customers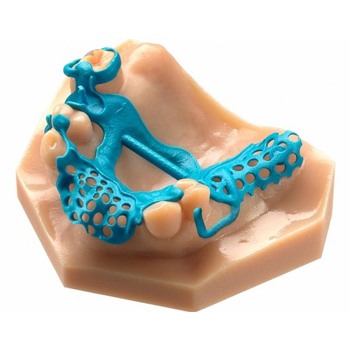 Dentistry
Dental model, patient's jaws, surgical guide, castable crowns and bridges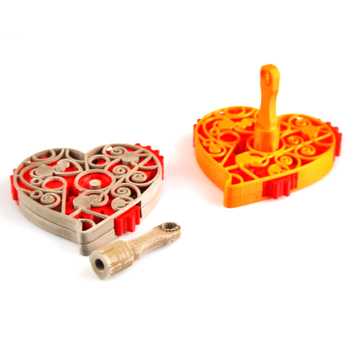 Customized Gift
Personalized door gift / event gift with no MOQ.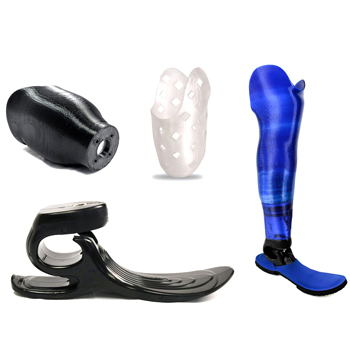 Prosthetic
prosthetic devices can be manufactured at a lower cost, making them more affordable and accessible.